Kontrapunkt Tribute - A contemporary music quiz show.
A MAGMA production by NOMEX, in collaboration with the Nordic Embassies Berlin and Fulmidas Media Berlin. For full episodes and profiles of the teams visit the MAGMA website.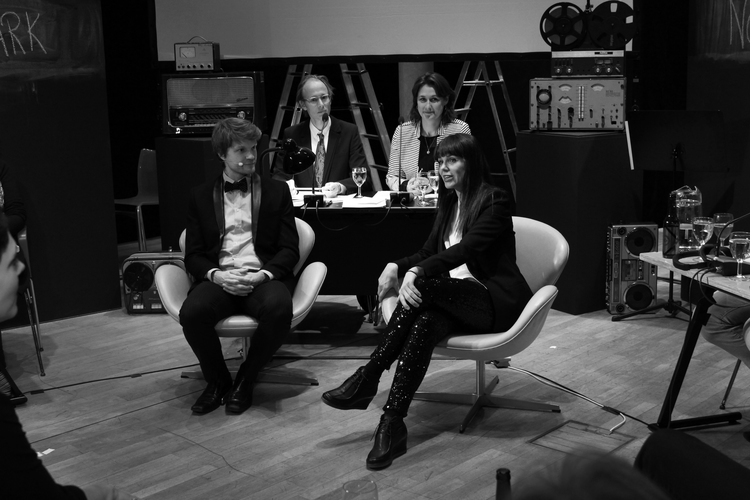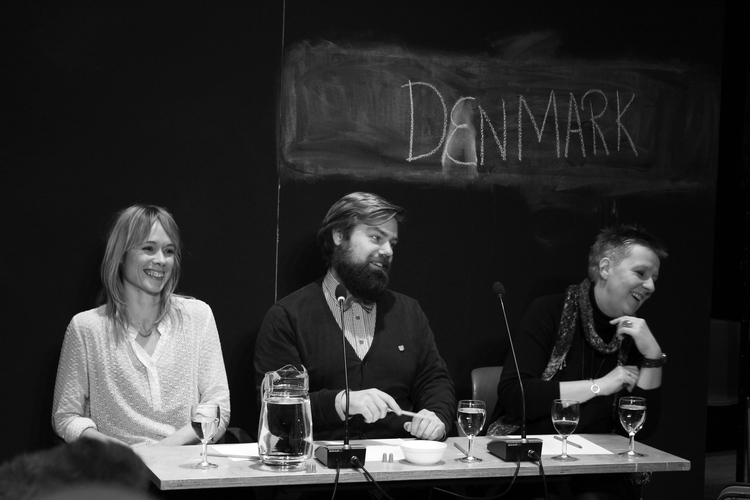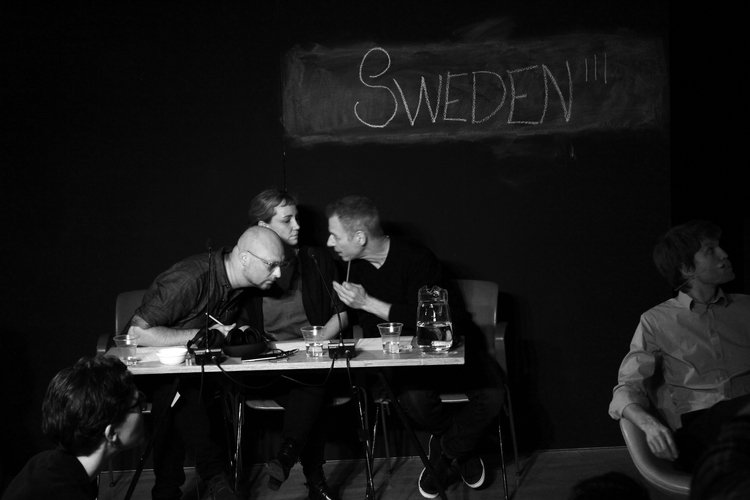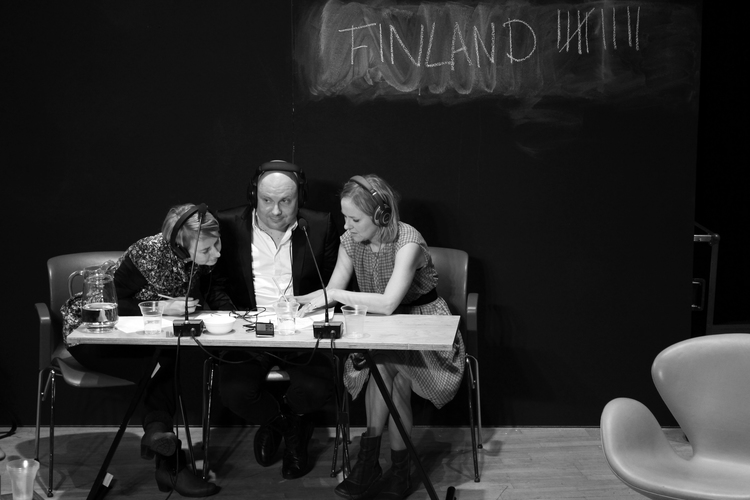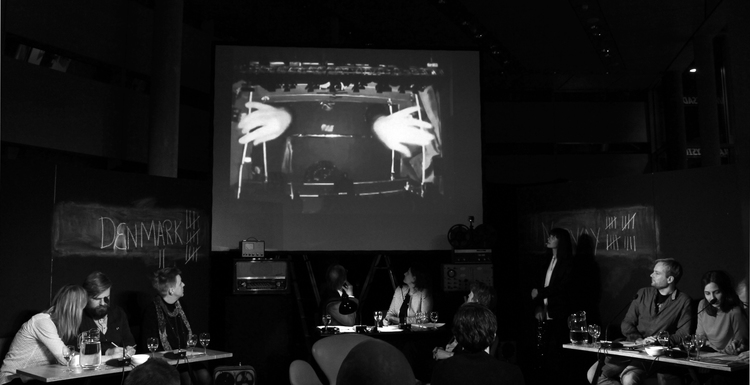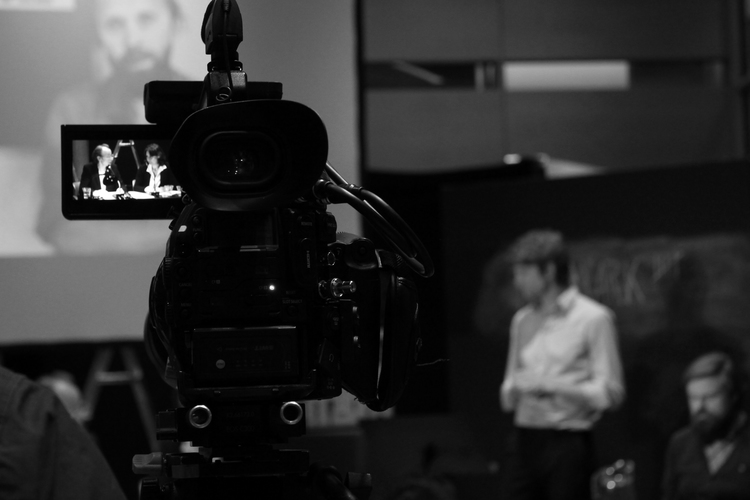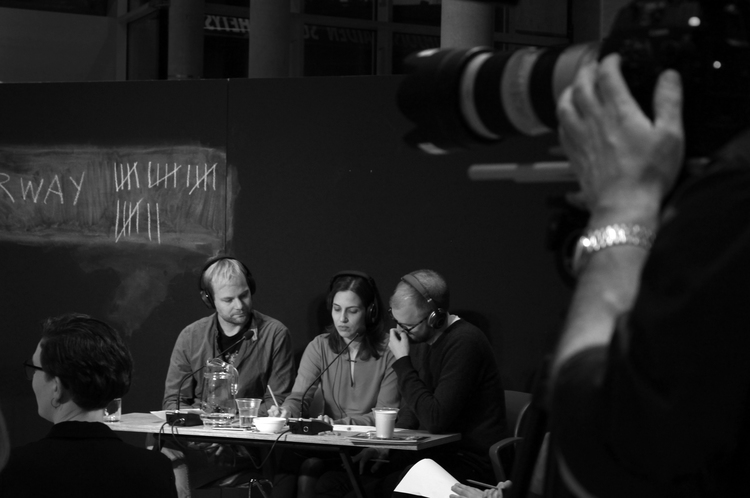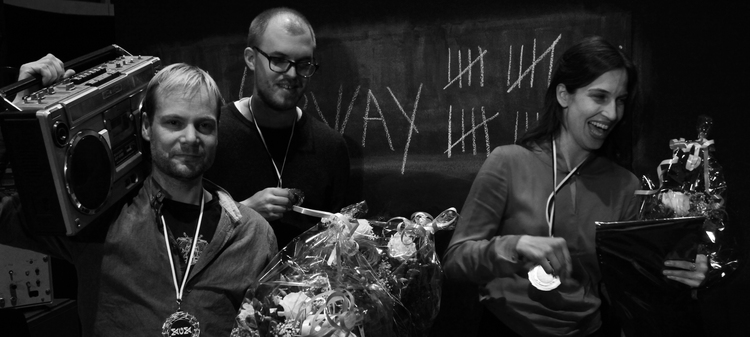 For The Love of The Game
The modern age has yielded a society with an insatiable desire for quiz shows. Trivia is the new drug of the masses.
We here at MAGMA certainly do not want to miss out on the golden opportunity of tapping into this mega-trend for a worthy cause. Namely, Contemporary Music.
Drawing inspiration from the legendary pan Nordic classical music quiz show KONTRAPUNKT, we are satisfying the thirsty masses' lust for trivia and knowledge with our very own take on the good old television quiz show format.
Back in the golden era of Nordic public broadcasting, whole generations of television viewers sat on the edges of their seats racking their brains to name the opus number of That Mozart concerto or This Bach cantata. Now is the time to give contemporary music a place in the quiz show sun. In our take, we are not just putting more emphasis on how the teams arrive at their answers, but questioning the perception and very idea of how we listen to music in the 21st century. Not only the What, but the Why and the How.
On November 28th 2015, MAGMA presented the KONTRAPUNKT TRIBUTE show. Filmed live on location at the Nordic Embassies in Berlin, teams from Iceland, Norway, Sweden, Finland and Denmark were present, like in the original, but we heightened the level of suspense by inviting our host country, Germany this time, to take part in the challenge.
The participants faced a range of questions from differently themed categories. The hosts of the show, Icelandic curator Arnbjörg Maria Danielsen and Norwegian composer and author Eivind Buene, presented questions via audio, video and text while the eagle eyes and ears of music critics and editors Andreas Engström (SE) and Sanne Krogh Groth (DK) observed the quiz from the judges seats.​
MAGMA's KONTRAPUNKT Tribute deviated substantially from the original in tone, but stayed true to its essence. To get in a nostalgic mood or to acquaint yourself with the good old KONTRAPUNKT show, you can locate some of the original videos right here.