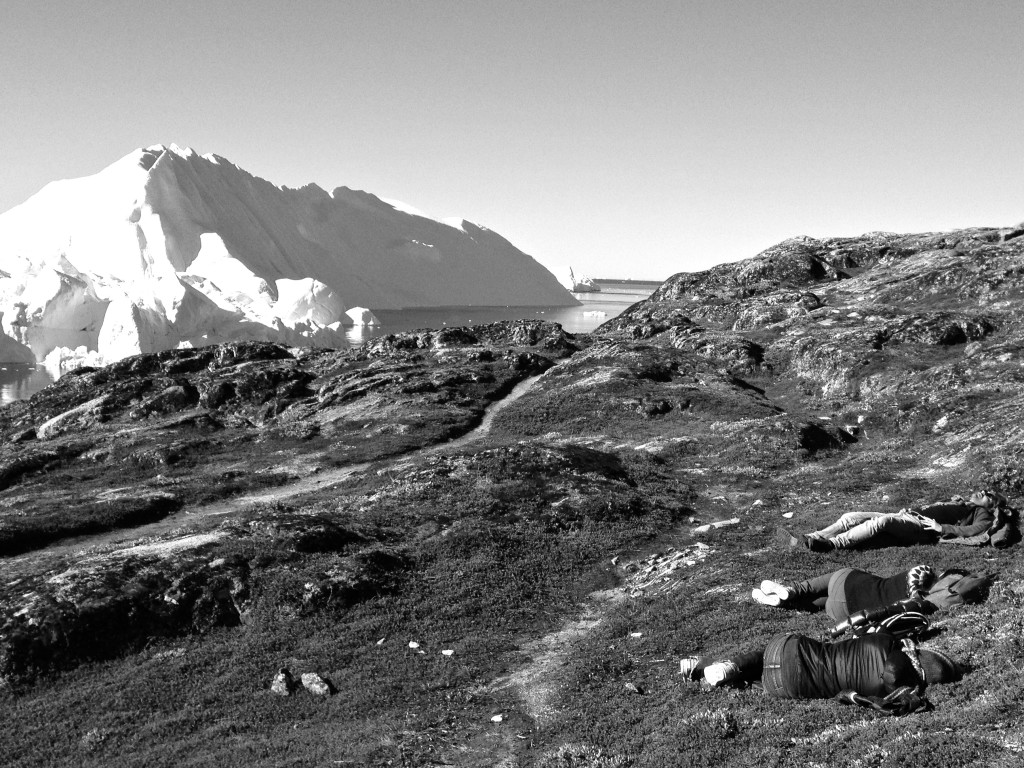 Visit the Far North website
FAR NORTH // NETWORK
A MULTIDIMENSIONAL NETWORK FOR THE DEVELOPMENT OF CONTEMPORARY MUSIC & THEATRE IN THE FAR NORTH.
This is a network for artistic encounters, skill acquisition and new impulses.
FAR NORTH // THE DISKOTEK
THE DISKO BAY SESSIONS FOR CONTEMPORARY MUSIC & THEATRE.
The sessions bring together renowned creators from the international field of contemporary composition, drama, visual arts and literature and young aspiring artists from the Nordic/Arctic countries.  There is an emphasis on establishing lasting fruitful artistic relationships with the younger generation of aspiring professional artists in Greenland.
The sessions mainly take place in the small settlement of Oqaatsut by the Disko Bay. Just north of Ilulissat and the Icefjord.
FAR NORTH // PRODUCTION PLATFORM
WE PRODUCE TINY TO LARGE SCALE PRODUCTIONS WITH VARIOUS CONSTELLATIONS OF INTERNATIONAL PARTNERS.
Most recent: The new oper 'UR_' by Anna Thorvaldsdottir
The first major production to be developed by members of the Far North network is an operatic work that will be created over a longer period in sessions in Greenland, Iceland, Norway and Germany. The development of the work is done in collaboration with Theater Trier, Germany, Ultima Oslo Contemporary Music Festival, The Norwegian National Opera, The Reykjavik Arts Festival, Bit20 Ensemble, Caput Ensemble, Dark Music Days Reykjavík, The National Theatre of Greenland.
Follow the process on this webpage.
Follow us on instagram
Like us on facebook 
contact: info@farnorth.is
Executive and Artistic Director (founder)
Arnbjörg María Danielsen
Co-Founder 
Thorleifur Örn Arnarsson